We all face cyber security threats in this challenging world, therefore is of outmost importance for every business to have trustworthy, experienced experts in this field. This is particularly true for banks where data vulnerability is at a highest stake. One of the largest commercial banks in Macedonia strategically decided that they needed a new IT structure composed of highly skilled security professionals.
Most banks and public sectors in the country have lower salaries budget for IT positions when compared to commercial IT companies that enter Macedonian market daily, putting themselves in an impossible situation for competing and attracting very senior, proficient personnel. As an addition to this impediment, this Bank had the urgency to fill in these positions fast, hence was really struggling to identify the right people for these positions.
By word of mouth and referral from another satisfied client of ours, the Bank approached ITtude and chose us to acquire talent for their new IT department. Our huge database built over the last 15 years of highly skilled professionals in Macedonia and worldwide, along with our expertise in identifying the right talent fast, helped us to present highly qualified candidates within a few days. We provided local IT security engineers with over 10-20 years of relevant experience within the Bank's budget. The interview process went smoothly and in accordance with the strict privacy rules of the Bank.
Exceeding their expectations, our client requested supportive IT roles like network and system engineers, data engineers, analysts, that support their wholly functioning IT department today. We still face ongoing repetitive requests for experienced employees, which in fact confirms their trust in ITtude's recruitment team.
One of the largest banks in N. Macedonia
Cybersecurity experts, System Administartors, Network Administrators, BI Analysts, .Net Developers, Security Experts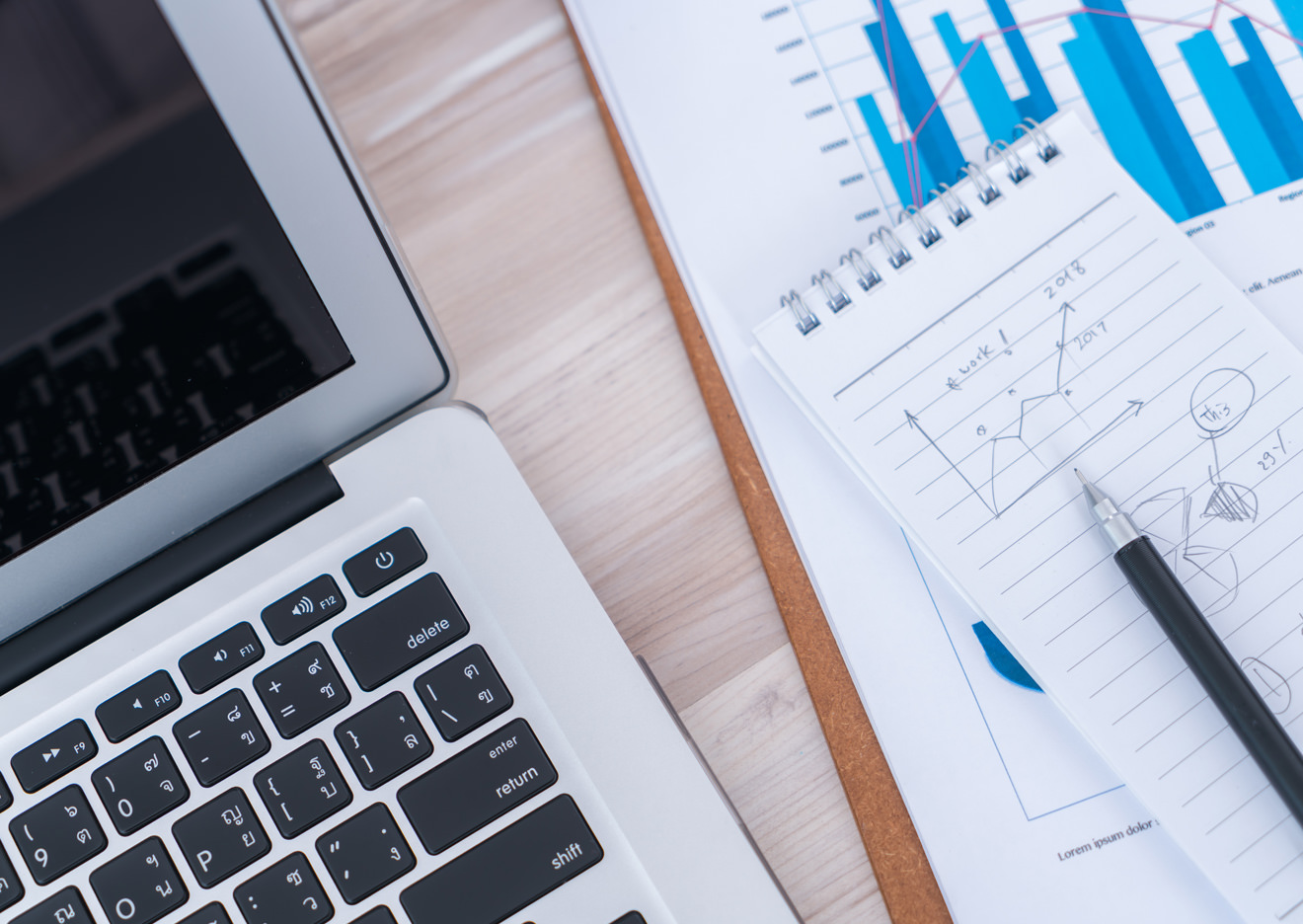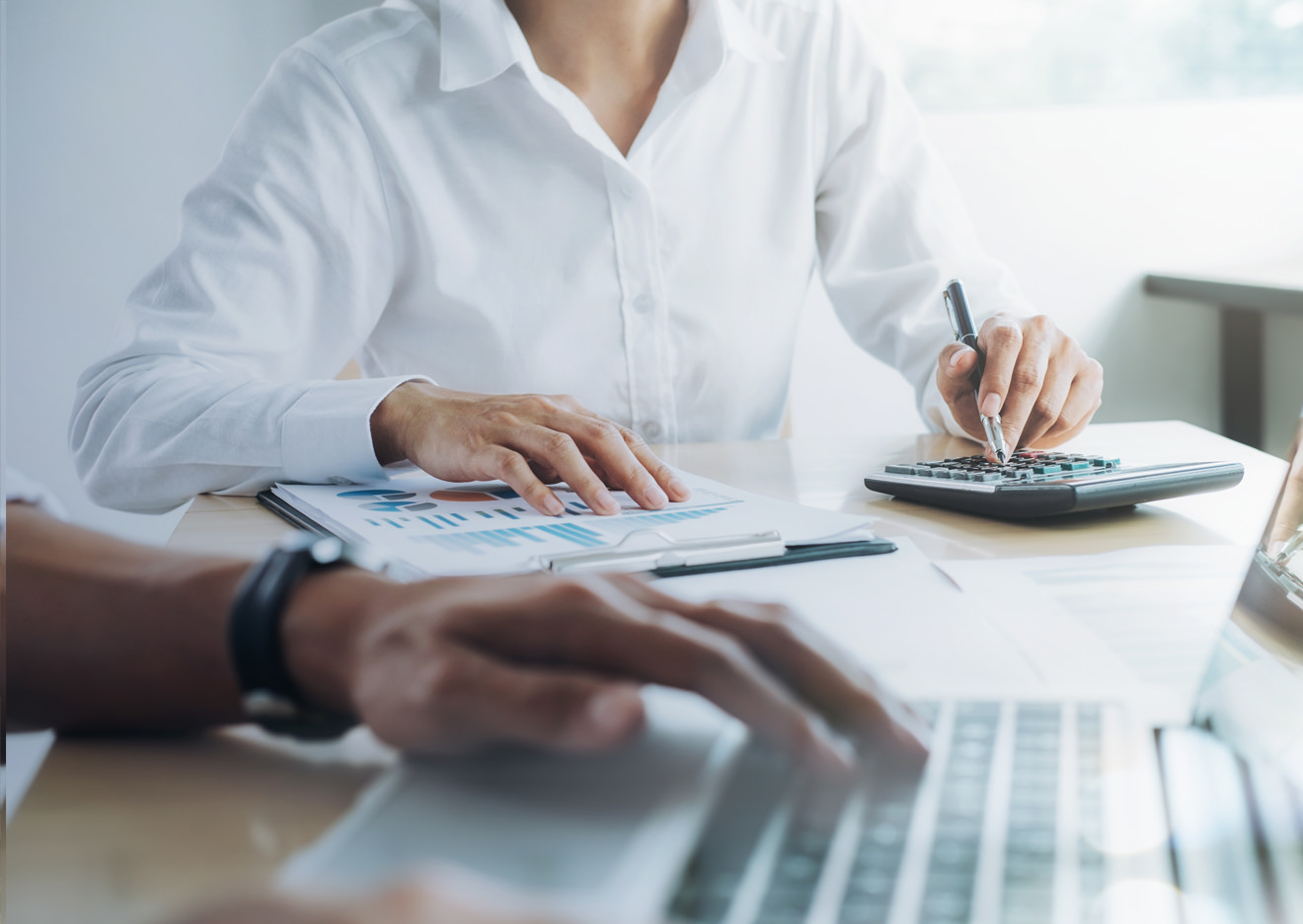 Lower budgets in banks and public sectors in N. Macedonia make these institutions hard to compete with increasing salaries in commercial IT companies. Hiring senior professionals fast and within a budget is a rough recruiting game to play
Having huge database of candidates built over the last 15 years blended with the expertise of identifying and vetting candidates fast, helped ITtude deliver required professionals within the budget
Fast, reliable, and effective approach ITtude demonstrates, make it be the number one choice when this Bank needs to identify candidates for hard to fill positions