Southeast Europe is an ideal location for starting up a new business or expanding an already existing one. The mentality of its people, hardworking, lower rates, low taxes, and not so expensive real estate make this part of the world an irresistible destination for business development. We continuously receive requests from our clients to help them with market analysis and segmentation so they know the exact location, their upfront costs, risks, and laws better so they can make the best decisions in moving forward.
Such an example is an IT company from Netherlands that has decided to settle its SW development operations in Southeast Europe. Consequently, they made thorough investigation of the IT labor market of several countries in the region. ITtude played a major role in market analysis and development of proper HR strategy.
Particularly, we were approached with a request to help them decide about the location which would provide the most appropriate quantity and skilled workforce for their new development center. We engaged in labor market investigation, workforce analysis for each country regarding the technologies needed and the corresponding availability of potential candidates. Additionally, we did a detailed pricing analysis which resulted in the pricing strategy outlined in a proper report. All these aspects enabled our client to grasp a clear picture of the IT labor market in each country in the region and easily decide which one suits best their needs. As a result, within a couple of weeks they decided to settle in Macedonia and establish their top-notch development center.
Our collaboration did not end there, we also crafted an appropriate HR strategy that included direct hire recruitment, HR interviews and onboarding so that our client became immediately operational. A dozen IT positions were filled in right away and as they expand their operations, ITtude still acts as their HR recruiting department and trusted HR partner.
DevOps Engineers, System Administrators, Network Administrators, Node.js Developers, Data Engineers, .Net Developers
recruiting models and services used
Direct Hiring, Contract to Hire, HR Department Outsourcing, Market Analysis and Segmentation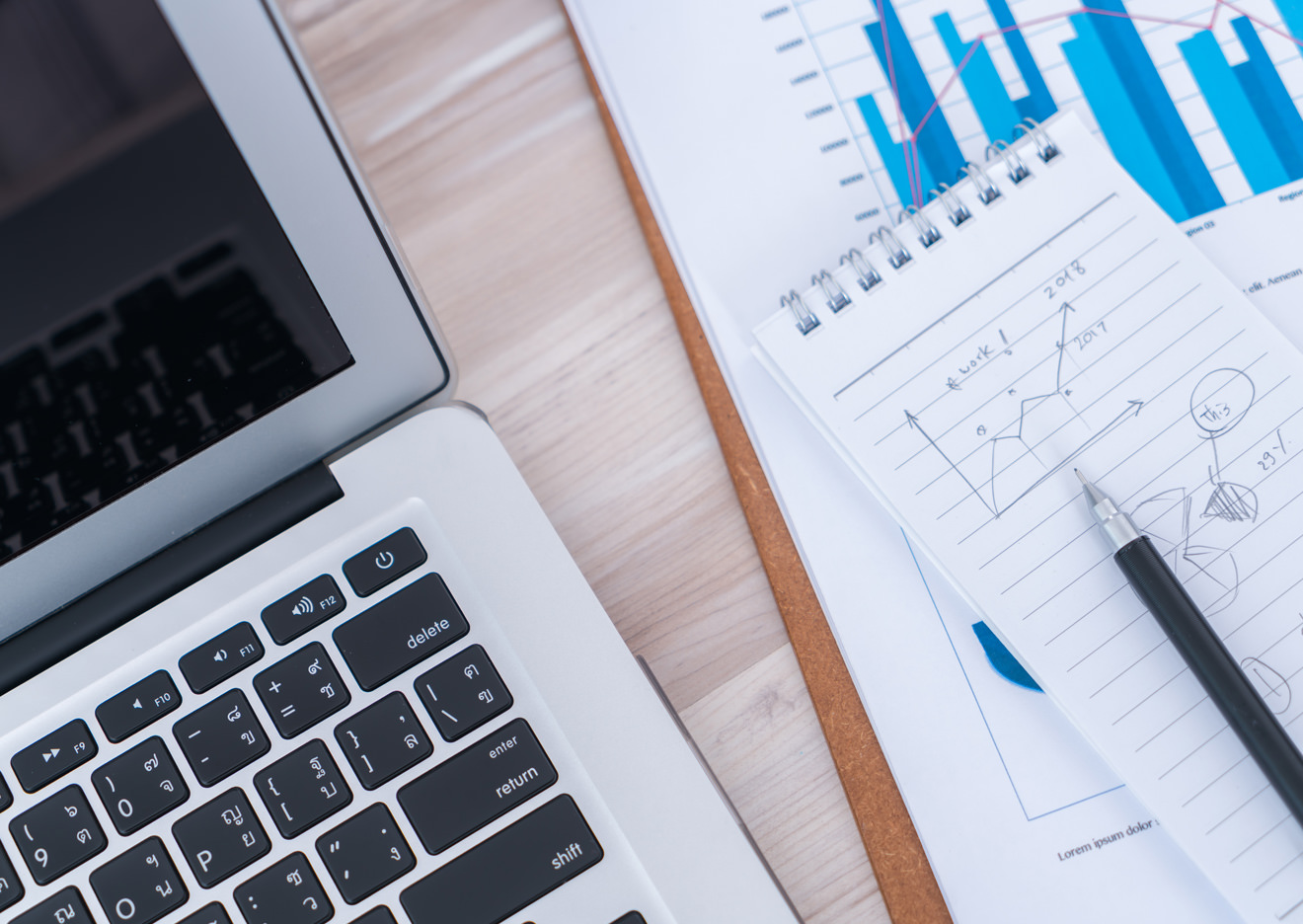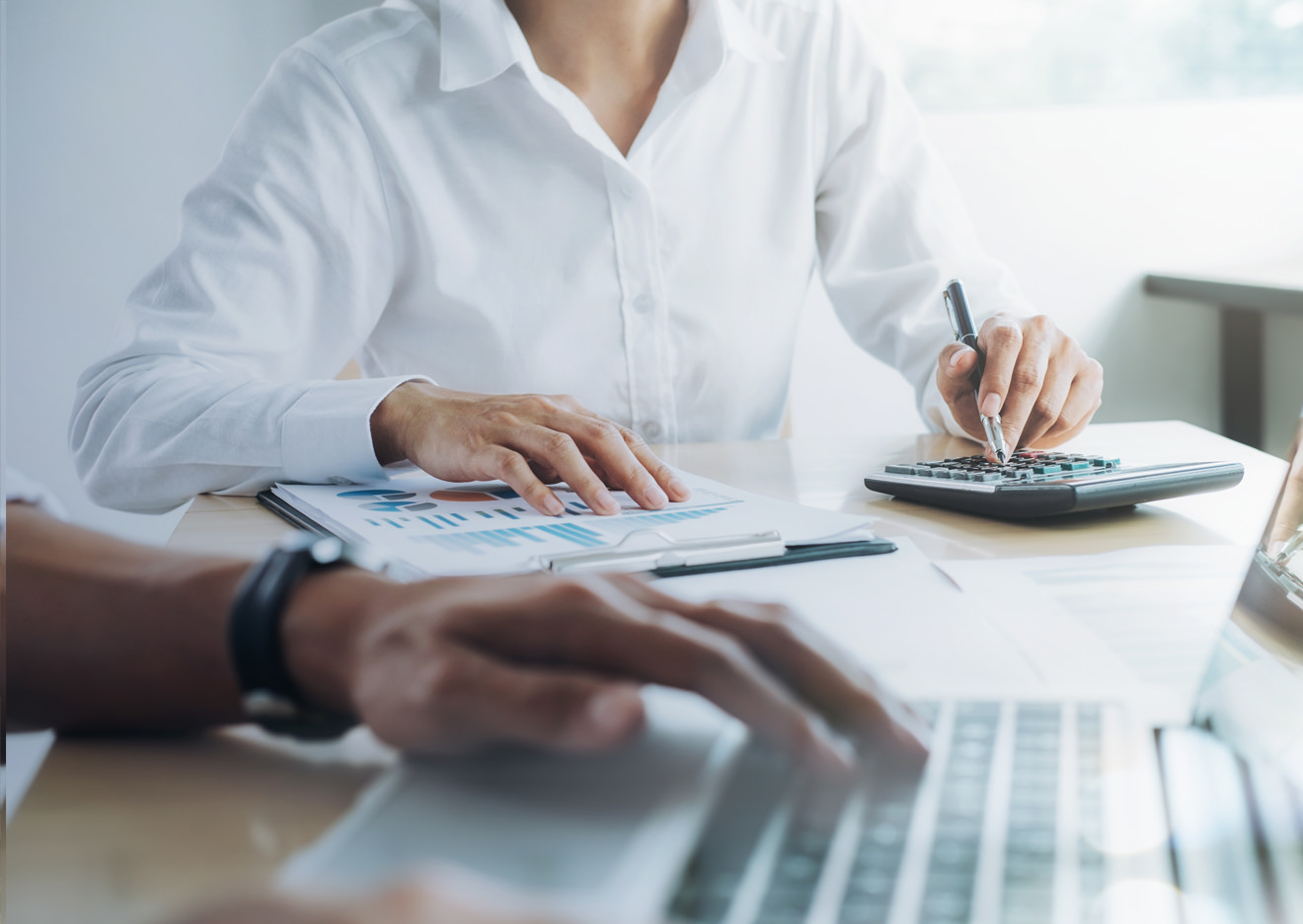 Starting a business in a new location is tricky when operating in the unknown. What, where, how much and how many are persistent questions that need to be answered ASAP.
Having years of experience in different parts of SEE, ITtude can and does make a diversity of analysis helping the client know all details and facts in terms of what the best location is, what resources are needed, what the total costs are, and what to expect.
Clients know their costs, there are no surprises, setting up the business is flawless